Cuyahoga, Hamilton, Montgomery counties have the highest prevalence of Alzheimer's in Ohio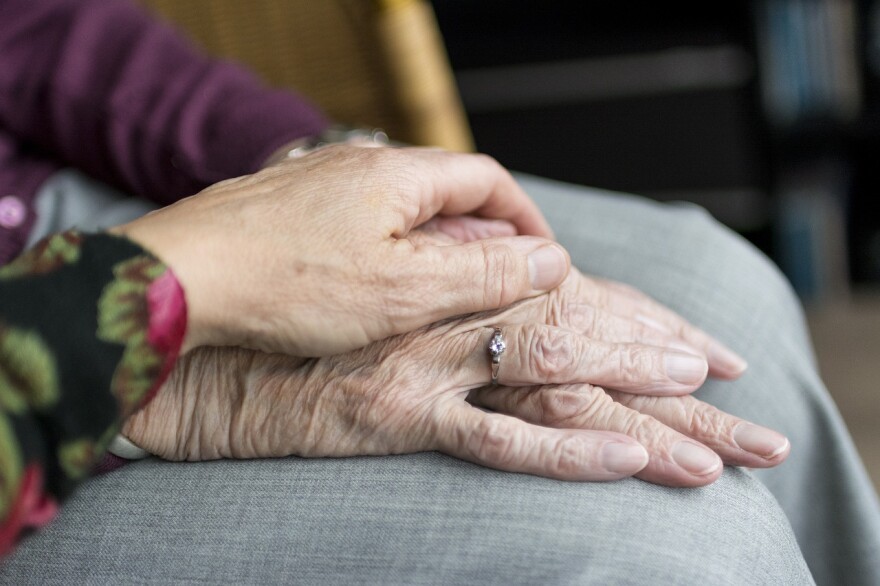 Cuyahoga County has the highest prevalence of Alzheimer's disease in Ohio, followed by Hamilton and Montgomery counties. That's according to new data from the Alzheimer's Association that breaks down the numbers county-by-county for the first time.
Ohio Chapter Public Policy Manager Camren Harris says it's not surprising to see higher rates in metro areas like Cleveland, Cincinnati and Dayton.
"What that tells us is that national data is confirmed," Harris said. "We know that Black Americans are two and a half times more likely to receive a diagnosis of Alzheimer's'; Hispanic Americans are one and a half times more likely compared to white Americans. So that's one of the reasons why we see that — we see more diverse populations in the urban hubs."
RELATED: Colorful 'Brains in Bloom' event helps people with dementia and their caregivers
Statewide, about 11% of adults age 65 or older are diagnosed with Alzheimer's Disease — slightly higher than the national average.
Cuyahoga County's 13.4% prevalence is the highest, with Hamilton and Montgomery counties at 12.5%; Mahoning County at 12.1%; Lucas County at 11.7%; and Franklin and Summit counties at 11.5%.
"There's a whole list of things that we hope our lawmakers, our leaders of our health systems, those who work in the aging space, will see from this data," Harris said. "We hope they will recognize where there's gaps to access and care and support, particularly as it relates to minority communities as well as rural communities."
LISTEN: CPD undergoing training to improve interactions with people who have Alzheimer's, dementia or autism
See the full list of Ohio counties below. You can search for a specific county, or click the title of each column to sort the table by its contents (such as alphabetically, or in order of largest to smallest population).