To contact us with news tips, story ideas or other related information, e-mail newsstaff@ideastream.org.
Budish May Have Trouble Filling Public Safety Director Job At All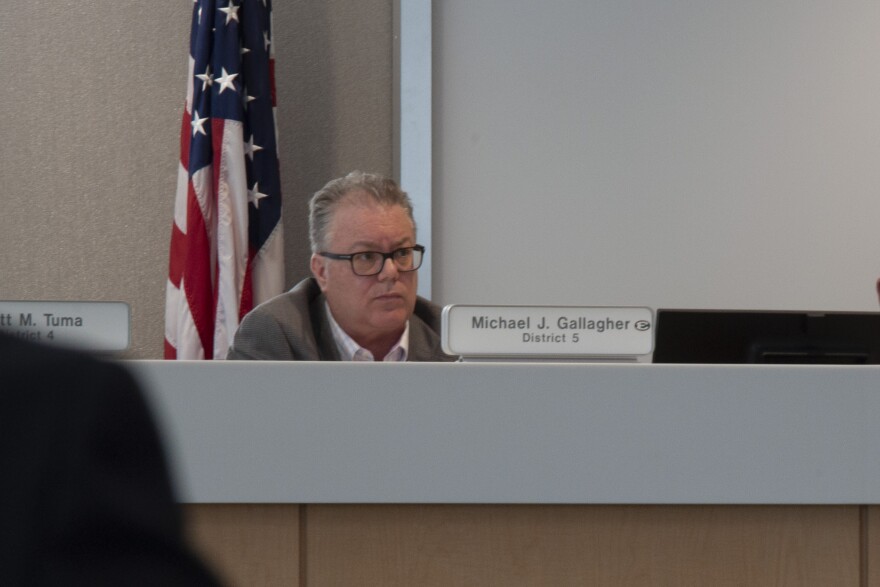 The chairman of Cuyahoga County Council's Public Safety Committee is questioning whether a job overseeing public safety in the county should exist at all.
Councilman Michael Gallagher's committee will get an update on the search for a new chief public safety officer at its Tuesday meeting.
The most recent person to hold that job, Brandy Carney, moved to a new position within the county government at the end of 2019.
"The sheriff has to be confirmed by the council," Gallagher said. "Directors have to be confirmed by the council. Now you create out of whole cloth a position that literally is over people that have to be confirmed by the council, yet this one does not."
The chief public safety officer position was created in 2015, when Frank Bova was promoted from sheriff.
"I don't see how you just create a position, avoiding the consent of council, to be above those that are confirmed by council. To me it just doesn't make any sense," Gallagher said.
The job doesn't just oversee the sheriff, it also has responsibility for the medical examiner's office and the county clerk, a spokesperson for County Executive Armond Budish told ideastream Friday.