Heavy Rotation: 10 Songs Public Radio Can't Stop Playing
Posted: January 29, 2015
Elvis' Flaming Star
To Keep and to Be Kept
Get Up
Psych #1
Tropic of Cancer
I've Never Been More Alive
Air
Chateau Lobby #4 (in C for Two Virgins)
Can't Lie
So Good
January's roundup features music from Panda Bear, Father John Misty, Waxahatchee and more.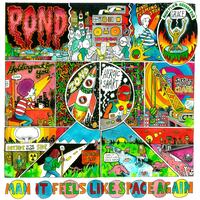 POND, Man It Feels Like Space Again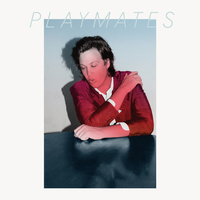 Jack Ladder & The Dreamlanders, Playmates
Caitlin Canty, Reckless Skyline
Eyelids, 854
Pop Zeus & Wyatt Blair, "I've Never Been More Alive"
Waxahatchee, Ivy Tripp
Father John Misty, Born In The U.S.A
Fine Print, "Can't Lie"
Tuxedo, Tuxedo
Panda Bear's "Tropic Of Cancer" is one of the tracks public radio couldn't stop playing in January.
Heavy Rotation is a monthly sampler of public radio hosts' favorite songs. Check out past editions here.
Copyright 2015 NPR. To see more, visit http://www.npr.org/.
Tags
Heavy Rotation
Leave a Comment
Please follow our community discussion rules when composing your comments.